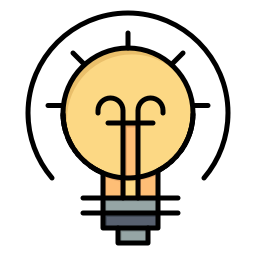 Learn new insights and ways of doing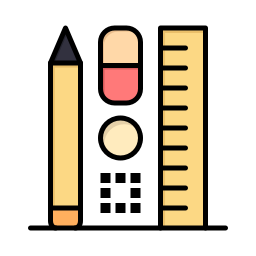 Design collaborative strategies with new opportunities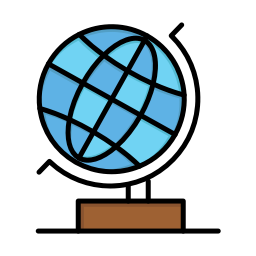 Impact your world through innovative solutions
Services
Organizations are in constant need of improvement. Solutions to problems are not always obvious and have underlying issues connected to them. We offer approaches that are systemic and have lasting impact.



Our services include
Coaching managers and professionals to embrace systemic approaches to help solve persistent problems at the individual, organizational and societal levels
Creating new strategies for transforming current organizations and policies
Developing practical tools and insights using complexity approaches
Our methods to solve complex challenges include
Changing the playing field
Simplifying the rules of the game
Creating new directions collectively
Get started
Wicked World
offers insights, illustrations and practical guidelines for managers and policymakers to deal with the rapidly changing world.
About us
Karel van Berkel and Anu Manickam have been working for 30 years, developing, applying and shaping insights to deal with complex challenges and systems innovation.
Karel van Berkel
Anu Manickam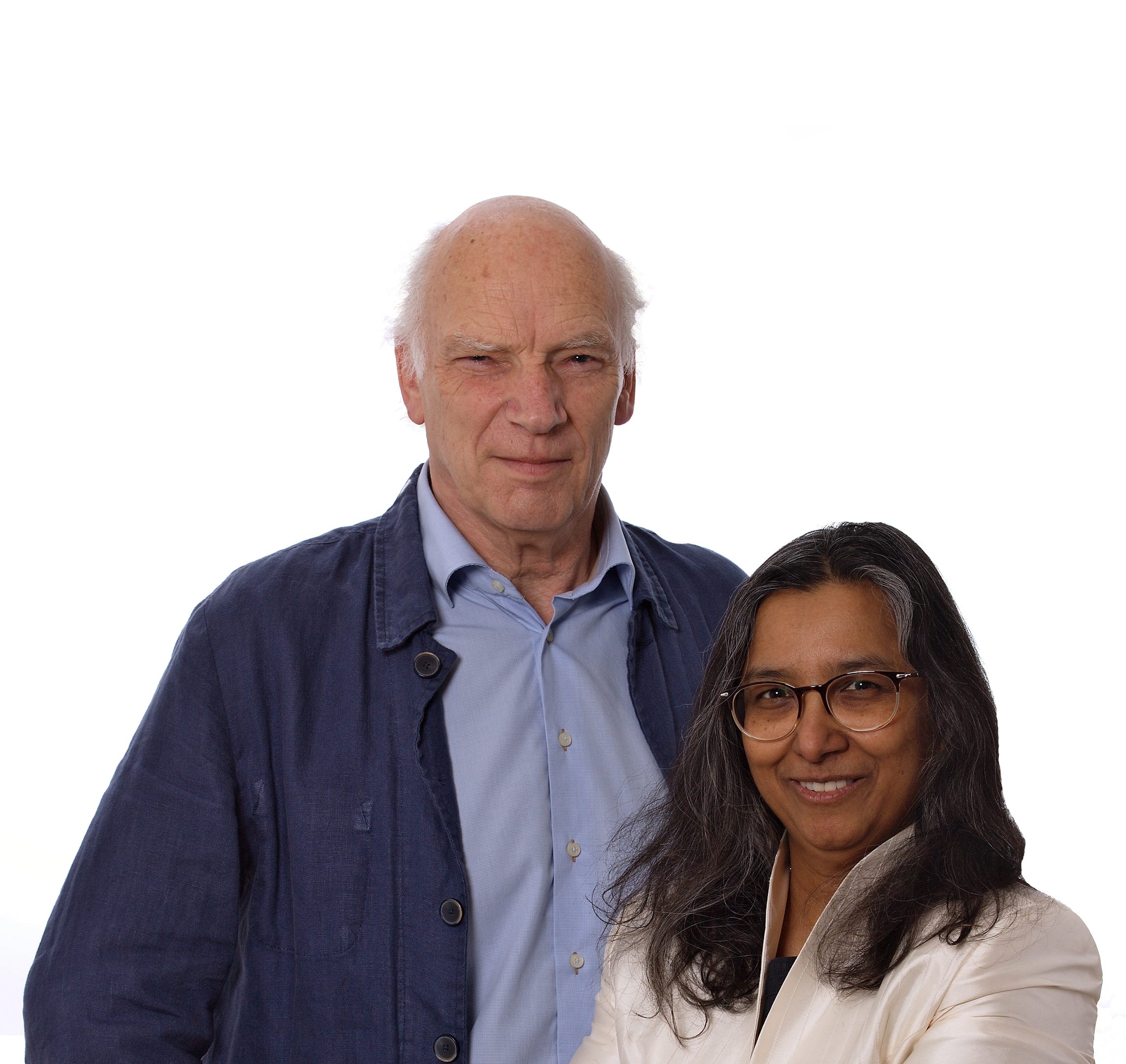 Please feel free to contact us for more information and services.
We-Sense
+316 51 31 92 55
info@we-sense.nl